Prescott's best choice for quality used cars
Are you searching for a used vehicle? Do you need financing for your new vehicle? For your tons of queries, here is the mere answer is, "Car Xpress." With our wide range of Kia, Chevrolet HHR, Chevrolet Malibu, Honda Shadow Aero, and even Ford Focus, we have the variety you need when you are looking for your first/next car.
When it comes to financing, our car loan and 0% APR financing move forward. We are here to help you with clearly going over every option, and will work hard to find the right plan for you. Our knowledgeable sales representatives are committed to providing you with a "no-pressure" buying experience. We want to make sure you find the vehicle that meets your needs and fits your budget.
So, what are you waiting for? Just fill out our easy, online credit application to apply for easy financing. Please feel free to browse our site and review our current inventory.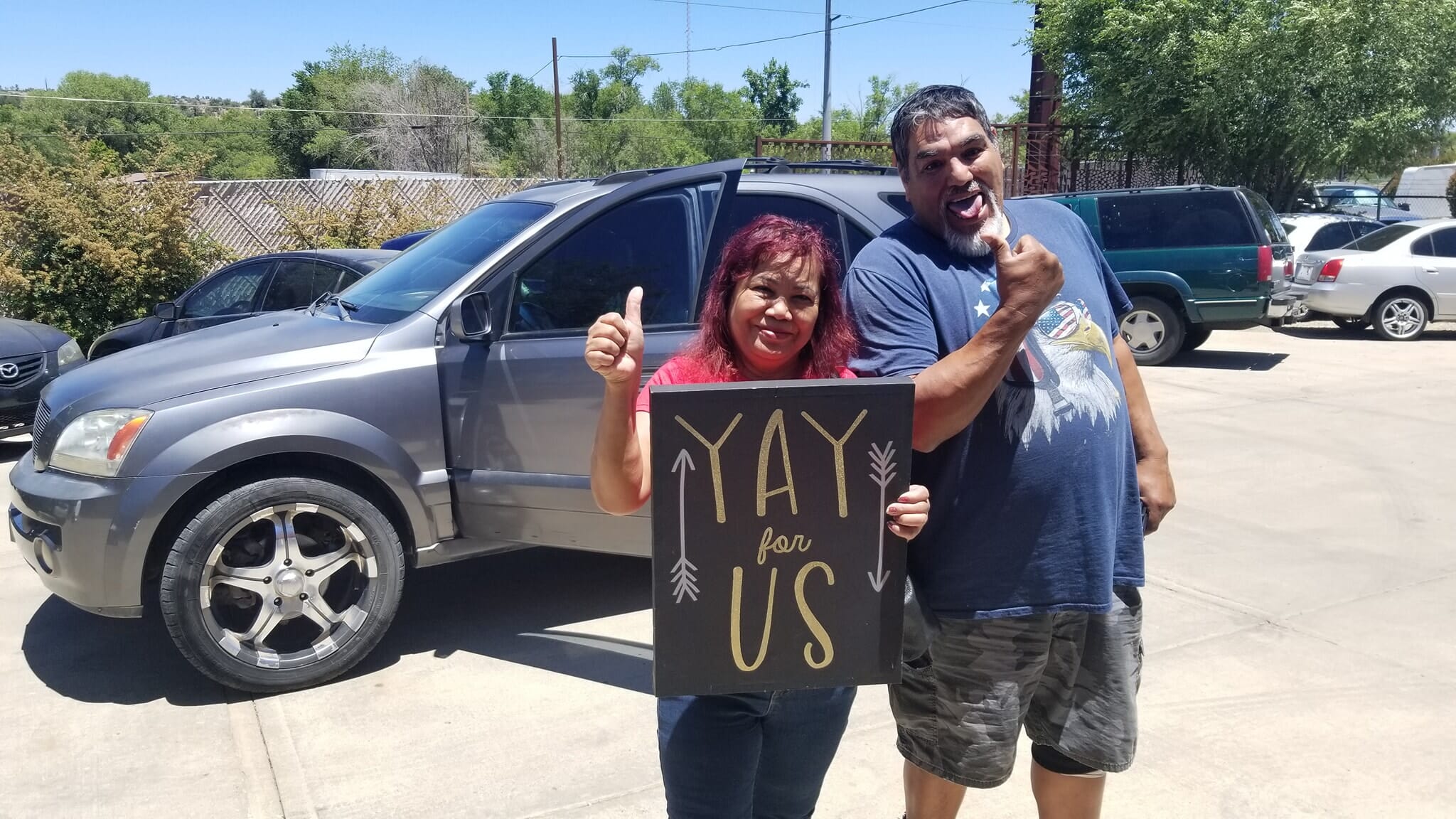 Your Trusted Auto Dealer in Prescott, AZ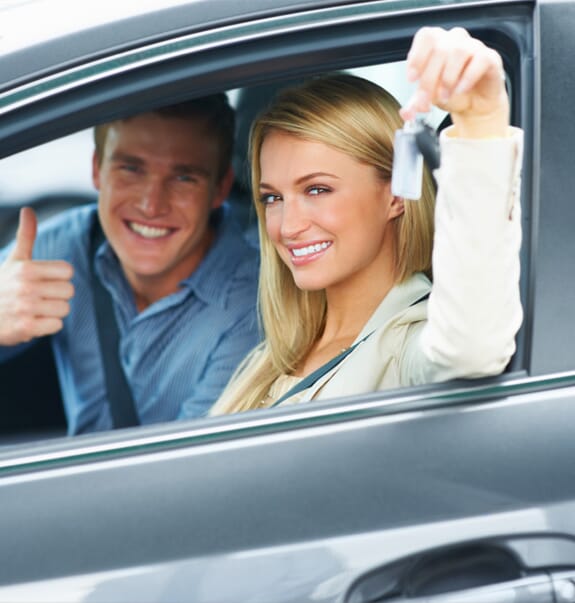 Are you in the market for a used car? Visit the leading used car dealership in Prescott, AZ, CarXpress. We are your reliable partner for high-quality used cars in Prescott, regardless of your credit. Our easy-to-navigate listings comprise different car brands and models, including Chevrolet, Kia, Ford, Honda, Hyundai, Nissan and Toyota. Browse and review our used car inventory in Prescott to find the car you desire, whether it's your first or replacement car after an accident. Does bad credit have you down? Regardless of your situation, we're here to help. Our bad credit auto loans in Prescott help you get through the challenges of car shopping. You can even get approved for an auto loan with a reposession on your report! Customers come to us for our extensive used cars inventory, exceptional service, affordable price ranges, and guaranteed approvals! We offer the most competitive financing you will find in Prescott for used cars. We are committed to helping you find the right car and financing options for your situation. We, as the best car dealers in Prescott, will help you achieve the dream to own a car through our competitive approval process. Seriously, EVERYONE'S APPROVED! We have a team of experienced sales representatives ready to help our esteemed customers get the best buying experience. We make it easy for you to schedule an appointment, receive a quote, and apply for vehicle financing in Prescott. Visit us today at 490 E Z Street Prescott, AZ 86301 from Monday to Sunday, or call/ text us anytime on (602) 688-2277 for the best used cars for sale.