Making Your Payment... E Z!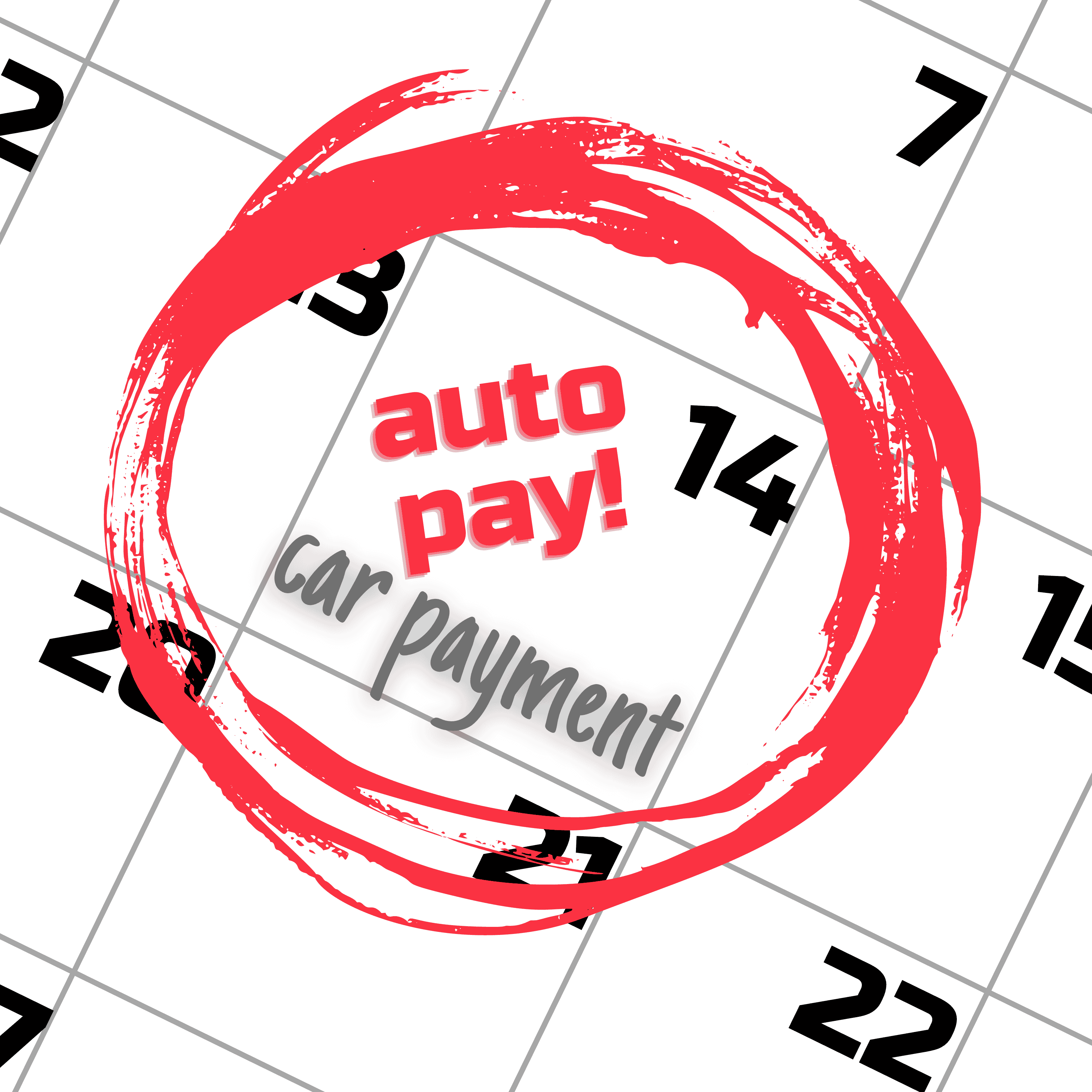 Text us!

You can text your account representative at 928-888-9779 or call us at 602-688-2277

Fill out the esign...

We will send you an email, it is pretty simple, just follow the steps using ZohoSign, our digital signing vendor.

Relax!

We will take it from there, you will be charged automatically on your payment due date. If you want us to run an extra or early payment that is fine, just text your account representative at 928-888-9779. No additional fees apply.
Timely Payments
Many of our customers have made it a habit to get payments in BEFORE it is due! This helps you ensure everything is on time, and you're always in good standing!
Credit Reporting
For customers with bad credit in the past and a good history going forward, we report all of your payments! This appears as a standard auto loan. Once paid off, your auto loan will show "Paid In Full!"
Credit Scores
We have built our outstanding reputation in the area by advising what is best for you. This is post sale as well! If you are an active customer, contact us for tips on boosting your score today!

Payments will be rejected for any of the following reasons:
- Customer making payment must name match for account, contract, and card.
5% Processing fees apply if:
-Changing Auto Pay methods more than 3 times in a year.
- Setting up an Auto Pay that is beyond 5 days past the due date.
-Customer not enrolled in active AutoPay.

- Any individual that has charged back or bounced a payment.
- NSF charges are in accordance with your Retail Installment Contract.